Welcome to the social networks and political psychology Lab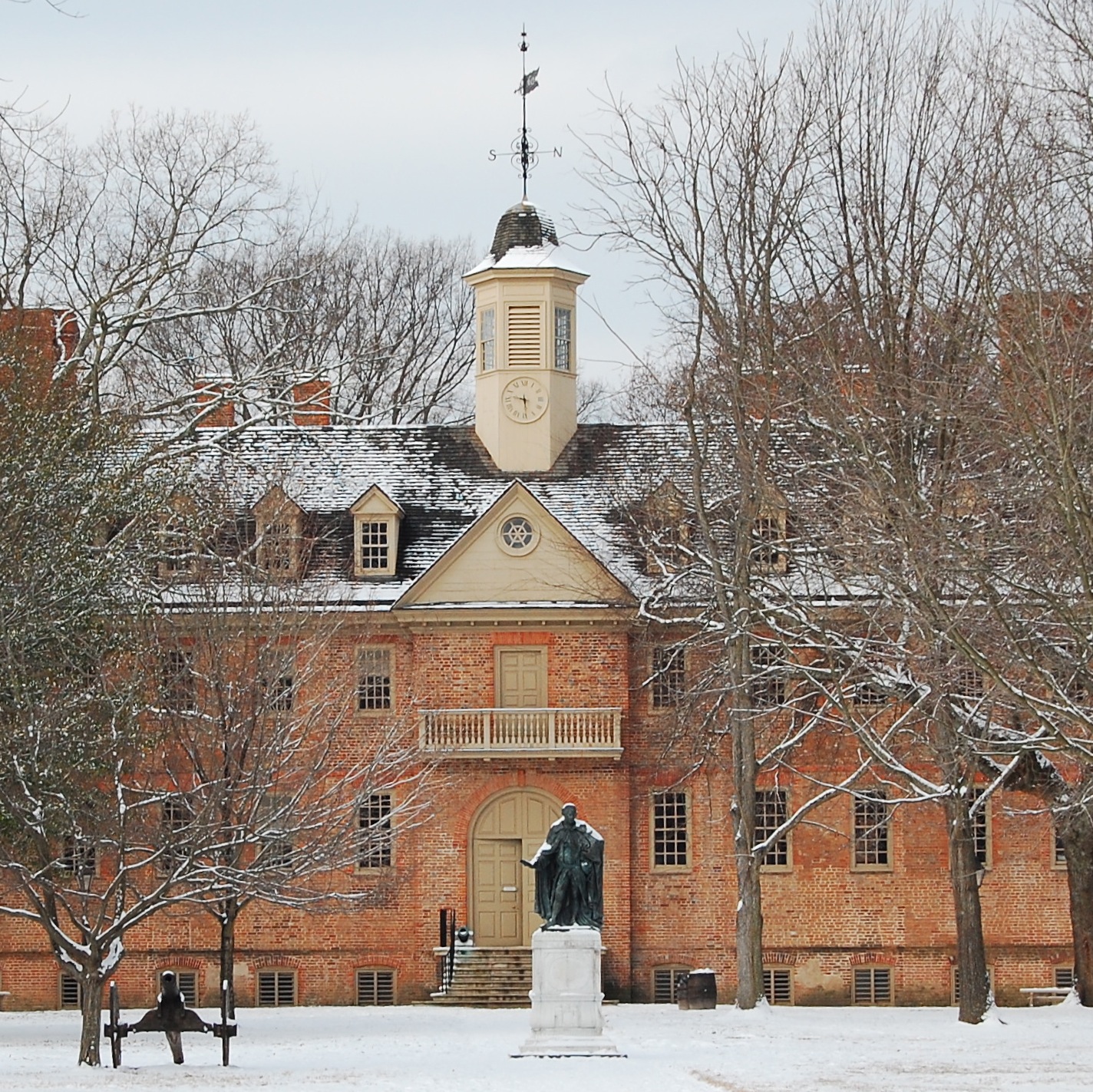 The SNaPP Lab was founded in 2013 at the College of William & Mary. We work collaboratively on several different research projects that share a motivation in exploring the biological, psychological, and social underpinnings of political behavior.
learn more

Who we are.

Read more about the people involved in the lab.
What we do. Learn about the various theories and methods we employ in the lab.

Apply.

Interested in becoming part of the lab?
check out our lab space.

Take a virtual tour of our lab facilities in Millington Hall 130.